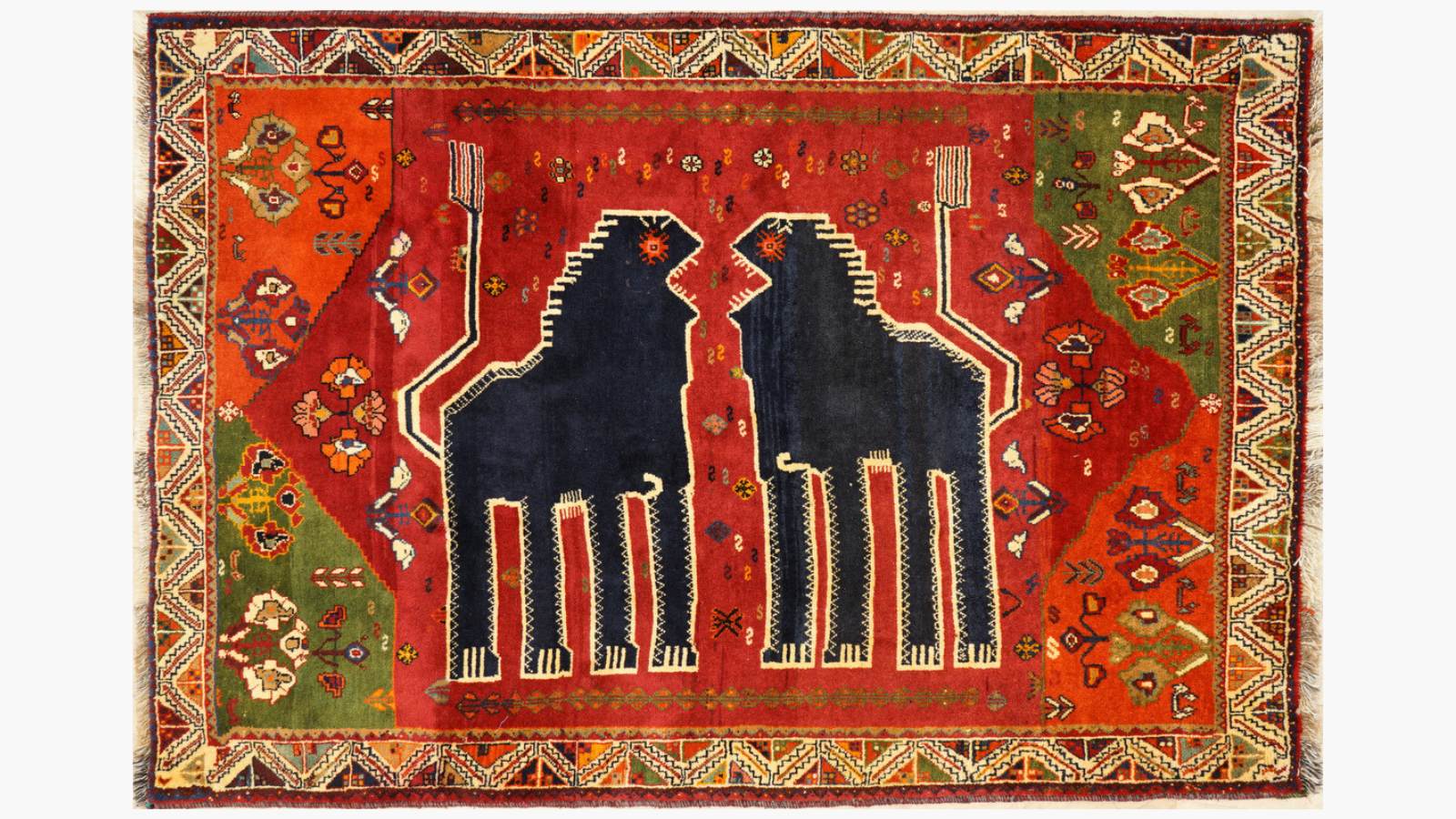 Friday 3rd to Sunday 26th March 2023
2500 years ago Iran came into being under the guiding hand of
Cyrus the Great
. At its height, this empire was truly vast, reaching from the Balkans and Egypt in the west to Central Asia and the Indus Valley in the east, covering over 2 million square miles. It's extraordinary success was achieved through deft political management, cultural awareness and the promotion of trade.
At the heart of Iconic Iran is our Symposium which brings together viewpoints and histories from some of the great authorities in their field, to help us understand and appreciate both the past and the present attributes of this great nation. The 6 talks over 2 days include Prof. Robert Hillenbrand on Stories form The Great Mongol Shahnama, one of the very greatest illuminated medieival manuscripts and the wonderous revelations about the Persian influences in C S Lewis's Narnia books, particularly the gorgeous illustrations by
Pauline Baynes
.
Click on the links below to see the exciting range of events on offer.
Proceeds from ticket sales will be shared between local homeless charity Social Bite and British Red Cross for victims of the Turkish earthquake.