An Edinburgh warehouse of tribal art directly importing ethically sourced oriental carpets, tribal & contemporary rugs & kilims,
jewellery, artefacts and furniture from Iran, India, Afghanistan, Turkey, The Caucasus, Pakistan, and the Himalayan Kingdoms.
We also offer professional rug repair, cleaning, and moth treatment services.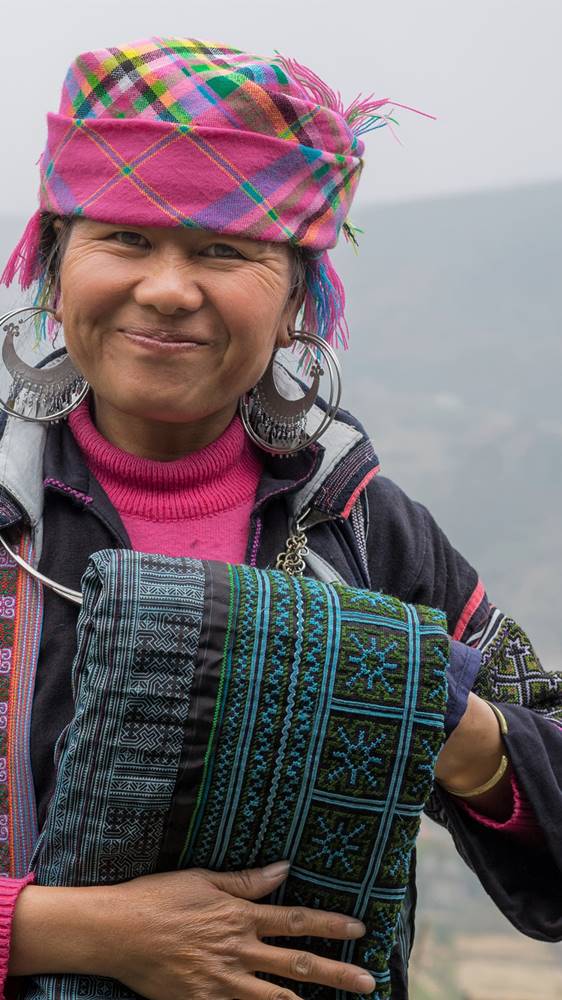 WHAT WE VALUE
Inspired by the cultures & crafts of Persia, India, Turkey, Vietnam & Morocco & other regions, we look for authentic items from suppliers we like and trust, some of whom have worked with us for many years. This takes us to the bazaars and craft centres of Mashad, Istanbul, Marrakesh, Hanoi, Jaipur & Delhi among others. You'll find little packaging or other hallmarks of commercial production.
A Joy to Visit
I have been coming to this wonderful shop and gallery for over a decade - it is one of my favourite places in the city. Here you will find an amazing range of beautiful artifacts, textiles, carpets, ceramics and furniture, all gorgeously arranged together. This shop is a joy to visit, there is always something new to discover.
Dr Louise S. Milne
Edinburgh College of Art