ZHINA. Concert of traditional Iranian music with vocals.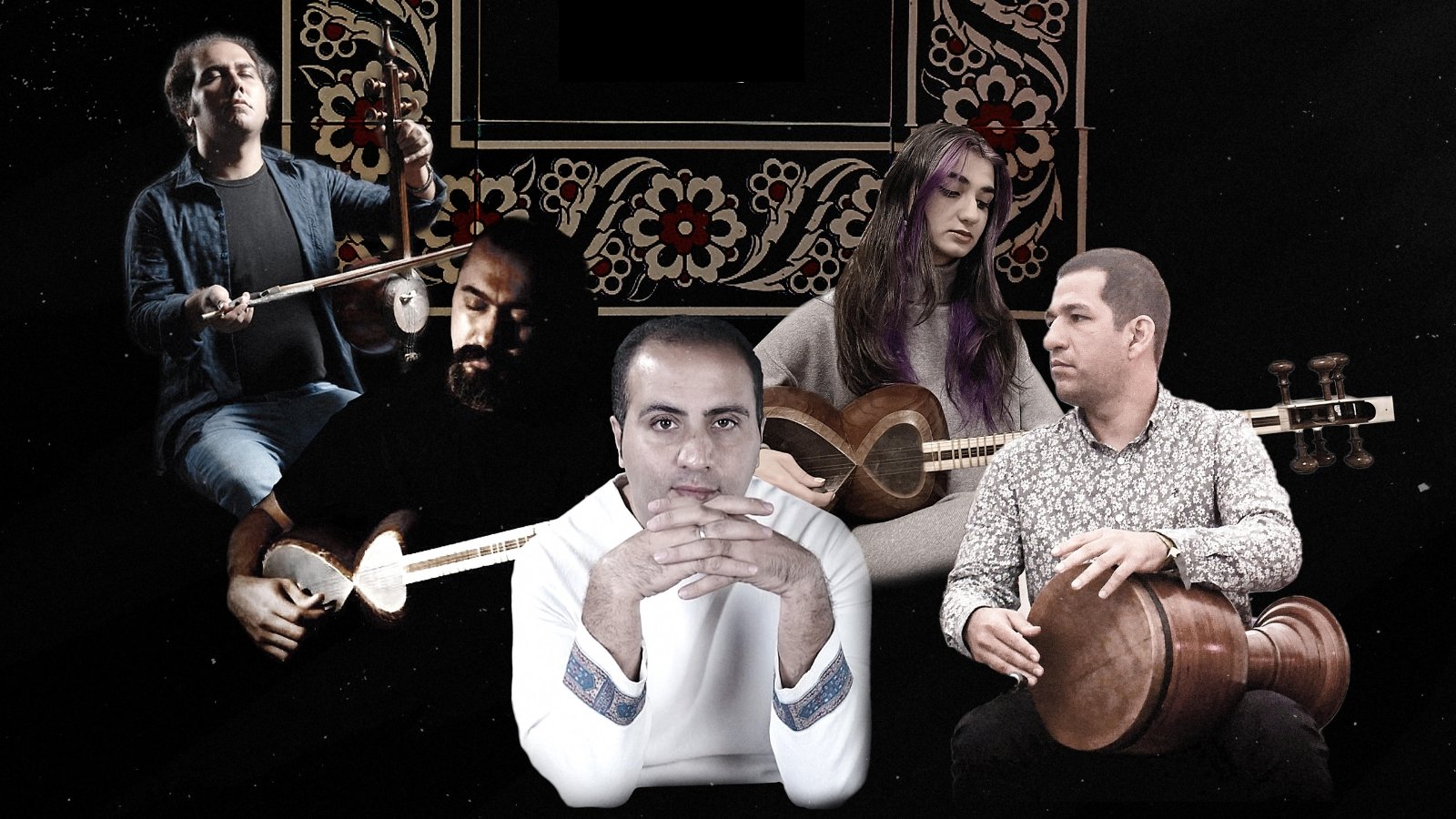 Saturday 11th March at 7.30pm

Part of Iconic Iran, March 2023.
Traditional Iranian music is a beautiful and rich genre with a long history. This concert will consist of two parts, each lasting 30 minutes. The first part will be played in Mahoor (equivalent to western major scale) and the second in Esfahan (equivalent to western minor scale). The concert will feature a variety of Persian love songs played on traditional Iranian instruments such as Kamancheh, Tar and Tombak.
Amir Behmanesh (Singer), Ali Rahmani (Tombak, Daf and handpan), Saeed Rezazadeh (Tar and Setar), Hiva (Tar), Rouzbeh Parsa (Kamancheh)
 
Tickets £12 (students £8) available here.