Al's Sights and Sounds of India.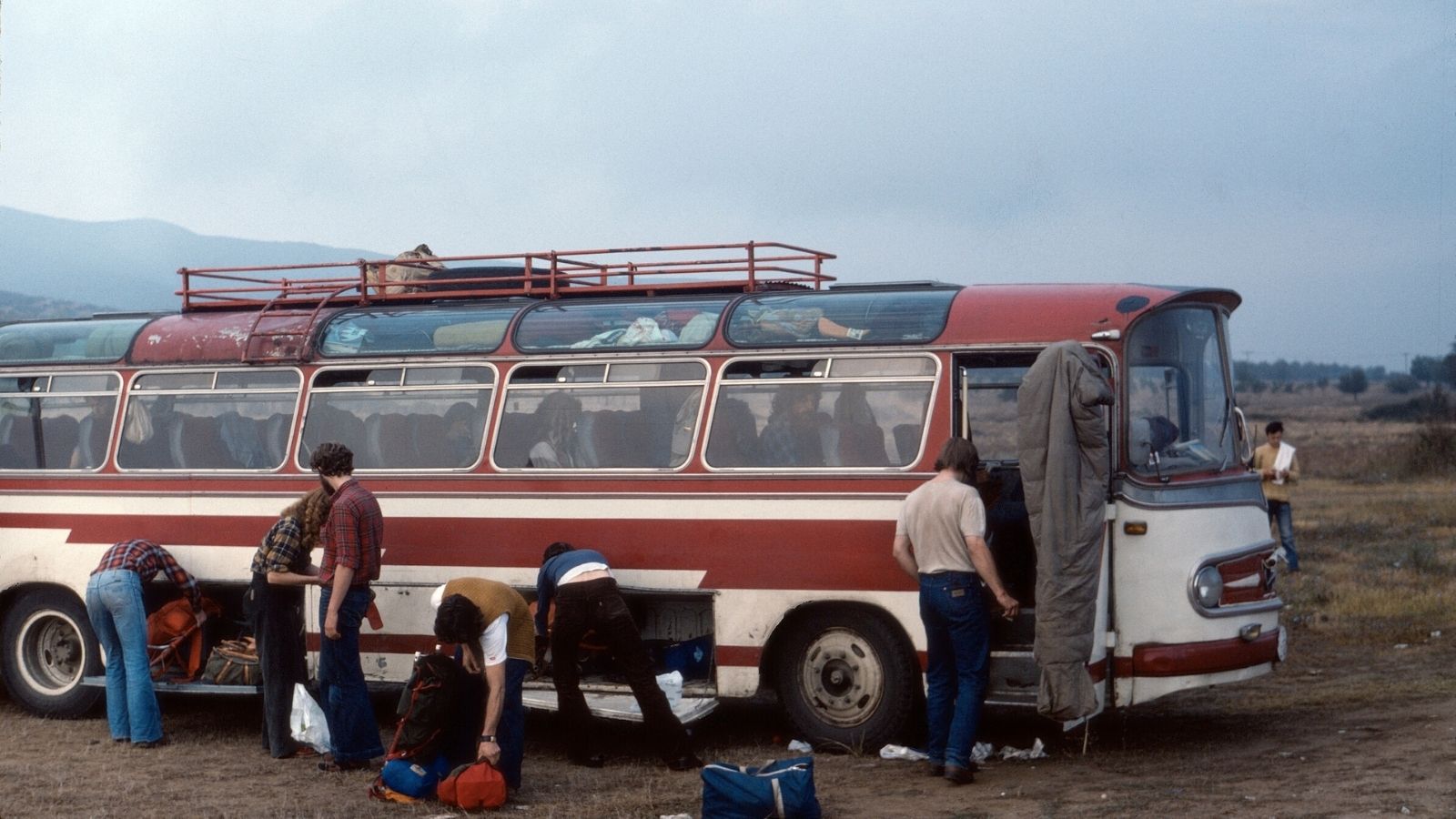 Many of you will remember Al Richardson's charismatic presence in our shop from 2004 to 2019, during which time he made regular buying trips to India for The Nomads Tent. Al's travel blog on his year in India, 1976 with his wife Mariane, which was also known as the hippy trail can be read here.
Listen to Al's Sounds of India below which take him back to his days on the road whilst you read!
 "Mary of The Mountains" by The Humblebums just proves that Billy Connolly could write beautiful songs and I guess it's about a friend who went off on the trail.
"Maya" - I was introduced to The String Band's music by my sister who knew them well and even had a brief fling with Mike - she only discovered recently that one of their best songs, Painting Box (check it out it's worth a listen) was written for her !
"Utterly Simple" by Traffic my all time favourite band ,after The [Grateful] Dead of course, on the list because of the sitar.
"Within You Without You" for the late great George Harrison and for his deep love of India and Indian music.
Gregg Allman covering Jackson Browne's Song "For Adam" because the Adam in question went off to India.
Finally "The Little Heroes", a good friend sent me a cassette of this obscure (in Britain anyway) Australian band and the song "India Was Calling Me" seemed particularly relevant to me because India was definitely calling me in the mid 70s!