Tales of Travel & Trade: a photographic journey of celebration.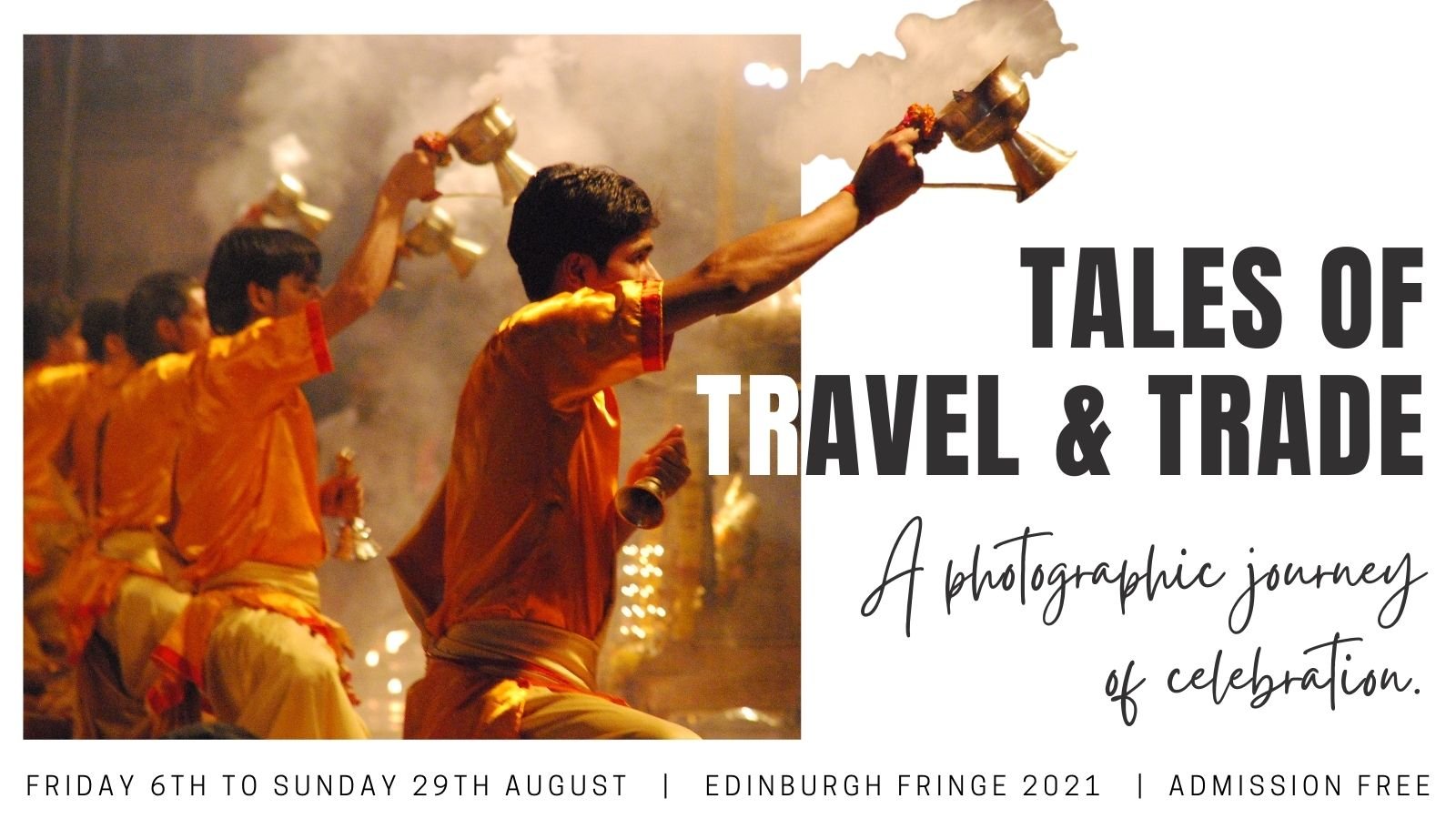 Friday 6th to Sunday 29th August
Over nearly 40 years The Nomads Tent has travelled to many countries
around the world. This selling exhibition of photographs and objects celebrates the ingenuity and beauty of people and cultures we have come across on this great journey.